Flu vaccines for the 2023-2024 season have arrived. Contact us today to schedule your appointment.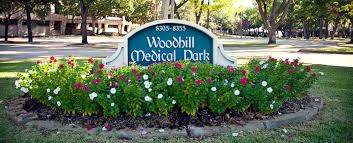 For over 40 years, Clinical Pediatric Associates has been dedicated to the care of your children. At the core of our practice is the legacy of medical excellence left by founding partners Dr. John Baskin and Dr. Jim McKinney, which continues as we help parents though the triumphs and challenges of their child's infancy through young adulthood.
Our office is centrally located across from Presbyterian Hospital of Dallas in the Woodhill Medical Park. We offer free parking, a stroller-friendly building entrance, and same-day sick-visit appointments for your added convenience. We look forward to meeting you and your child!